Anchorage Area Accommodations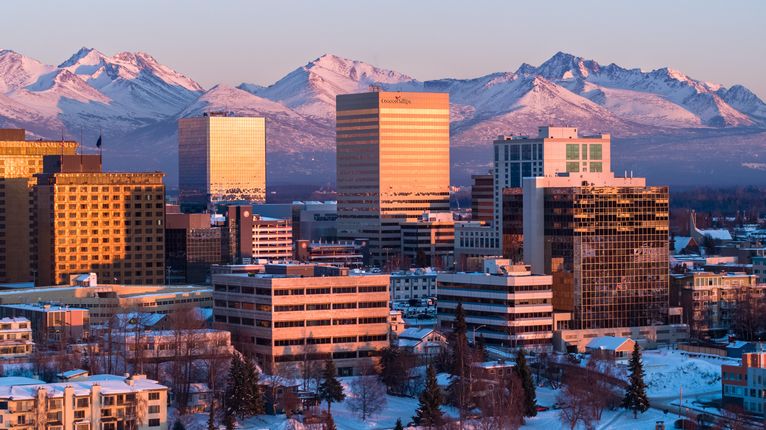 Discover the Ultimate Alaska Adventure at one of Anchorage's Premier Hotels!
Nestled in the heart of Alaska, Anchorage offers breathtaking natural beauty and endless outdoor activities for adventure-seekers and nature enthusiasts alike. Whether you're visiting for business or leisure, our hotels in Anchorage provide the perfect blend of comfort, convenience, and affordability.
Our hotel collection features spacious rooms equipped with all the modern amenities you need for a relaxing stay.
When you're ready to explore, you'll find plenty to see and do in Anchorage. Hike through Chugach State Park, witness the majesty of the Northern Lights, or go dog sledding through the Alaskan wilderness. And with the convenient location of our Anchorage hotels, you'll be just a short drive or walk away from all the best attractions and activities in the area.
So why wait? Book your room at one of Anchorage's premier hotels today and experience the adventure of a lifetime! With unbeatable prices, exceptional service, and a prime location, our hotels are the perfect choice for your next trip to Alaska. Contact us now to reserve your room and start your Alaskan adventure!