Denali Area Accommodations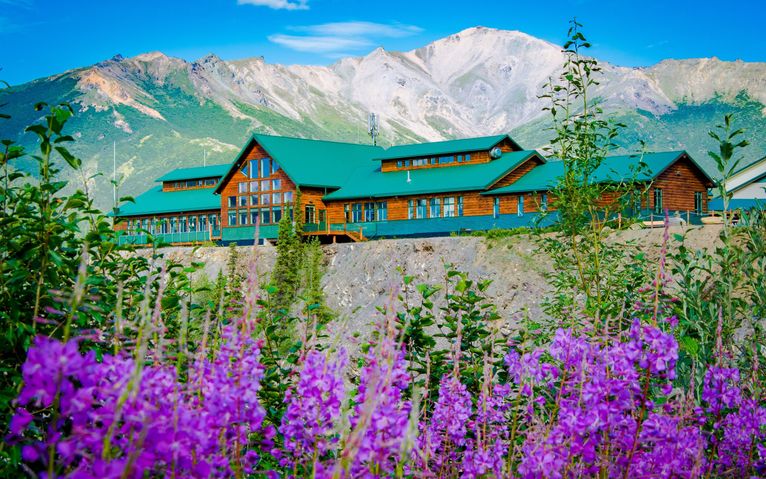 Discover the beauty of Alaska's wilderness at our curated hotel collection near Denali National Park and Healy, Alaska. With breathtaking views and easy access to the park's iconic attractions, our hotel partners offer the perfect base for your Alaskan adventure.
Find spacious rooms designed for comfort and convenience, modern amenities, and stunning mountain views in select rooms. Start each day with a delicious breakfast before setting out to explore the park's untamed wilderness. Hike along scenic trails, catch a glimpse of wildlife, and experience the thrill of river rafting and flightseeing tours.
After a day of outdoor adventure, return to your area hotel to relax in the comfort of your room. Our friendly staff is always on hand to help with recommendations for local restaurants and attractions to help make the most of your time in the Denali area.
Book your stay at a hotel or cabin near Denali National Park today and experience the ultimate Alaska vacation. With unbeatable rates and a prime location, our hotels are the perfect choice for travelers seeking an unforgettable wilderness experience.