Historic Denali Guided Adventure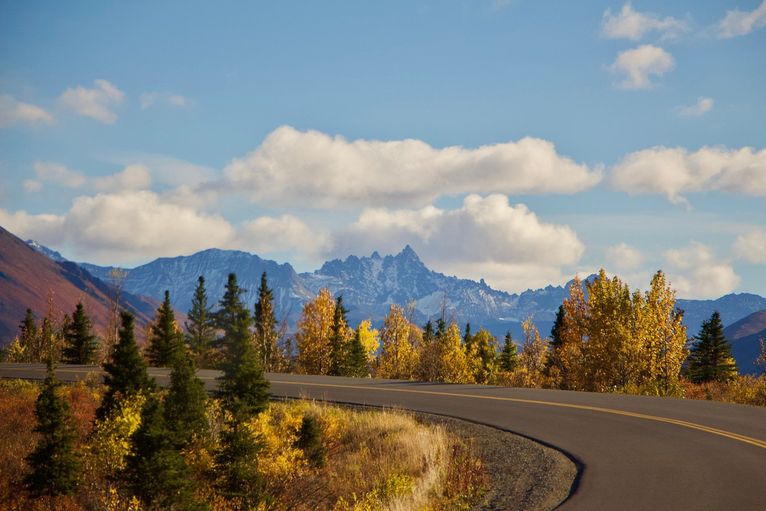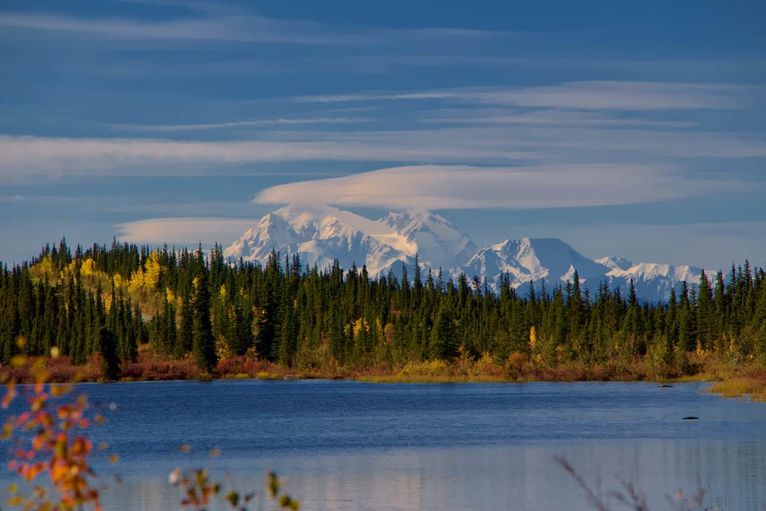 Experience the wilderness and wildlife along the rugged route. Guides will ensure opportunities to view the area's best landmarks & introduce you to authentic Alaska activities!
ADVENTURE IN A DAY.
RATED #2 DRIVES OF A LIFETIME BY NATIONAL GEOGRAPHIC.
Experience the wilderness and wildlife over 65 miles on the rugged Denali Highway, east of Denali National Park. Our local guides will ensure you get opportunities to view the region's best landmarks, introduce you to a host of authentic Alaska activities and provide a delicious lunch at Alpine Creek Lodge. To experience the thrills and beauty of the Denali area, all you need is one day and a healthy sense of adventure.
A WEALTH OF KNOWLEDGE BEHIND THE WHEEL
Our charming and well-informed driver-guides offer narration en route, which means you'll be learning and understanding while you go. And they can spot wildlife in amazing places!
WILDLIFE AND PHOTO OPS
Keep your camera ready to snap photos of wildlife and iconic landscapes. These are sure to be pictures worth sharing!
LUNCH AND SOME AFTERNOON ADVENTURE
After lunch at Alpine Creek Lodge, you choose an active adventure from our menu—how about gold-panning or a guided hike? A sled dog kennel tour? It's up to you!