Breathtaking, Once-in-a-Lifetime,
Denali National Park.
Beyond Your Dreams, Within Reach. By land or by air, our tours are designed with a small group experience in mind. Other tours are available as well, if you can't find what you are looking for give our team a call at (800) 604-5052.
Denali Backcountry Safari

Summer

$99
Denali Aurora Quest

Winter and Spring

$89
Denali Self-Guided Jeep Safari

Summer

$199
Denali Park Experience

Winter and Spring

$69
Denali Flight Experience

Summer

$399
Denali National Park Adventure

Summer

$194
Evening Getaway: Arctic Circle

Summer

$499
Denali Glacier Landing

Summer

$536

Stampede Excursions: Who We Are
Stampede Excursions is a family owned and operated Alaskan Tour Operator
Since 2011, Stampede has shaking up the local travel industry by creating a service-centric experience for our guests. We got our start flying in Alaska with a leased airplane and in 2013, Stampede became a FAA certificated, Alaska-based, Part 135 Air Taxi. Recognizing the needs of those visiting Denali National Park, our small team reorganized under the Stampede Excursions brand and diversified tour operations. Spring, summer, fall, and winter we connect people, of all backgrounds, with the grandeur of the outdoors through guest-centric activities and experiences.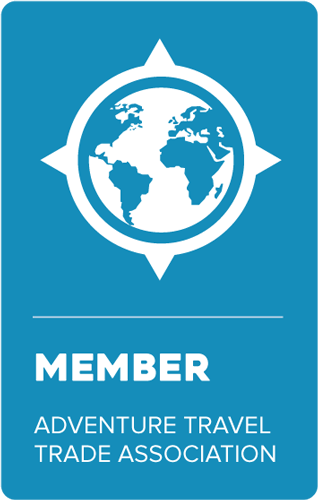 We are looking forward to being a part of your Alaskan adventure!
Give us a call, send us a message, or visit our office we are here to help you plan everything from a weekend getaway to that "once in a lifetime" trip.